Realtor,




Rodger P. Garner

Selling Buying La Canada Homes . Oro Valley Realtor . Selling your House in Oro Valley
La Canada Homes - Oro Valley Residential Real Estate Specialist





Selling or buying a home in La Canada?

I am a resident and know the area, the values, the inside scoop!

For example, what's a good restaurant and where is the best burger in the area?

Ask me... I'll not only help provide the best service and give you a great real estate experience, but you'll know where to go, what to eat and who makes the best coffee around (I love my coffee).

If you are looking to move to Tucson Oro Valley La Canada, let me know.

I'll help you get a great home ... or get you into a new home.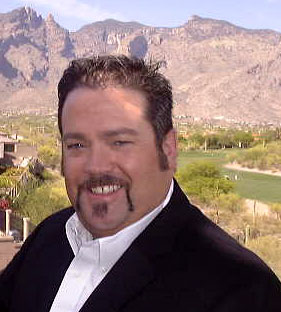 Call me at 520-870-5114

Take a look at my testimonials, too!

RECENT MEDIA



As a long-time Tucson resident, I specialize in providing the service your expect from a professional.

selling a home in tucson, arizona . oro valley real estate . living in tucson . contact

copyright Garner Group Properties, Inc. All rights reserved.